Accounting and Audit services in China
OVERVIEW
Accounting Service
China is one the fastest growth of economy in the world. And Hong Kong is one the famous financial center of the world and also known as the gateway of China entrance. When foreigner looking for her business opportunity in Hong Kong and China, they will face many uncertainty on culture, business environment, legislation.
Audit & Assurance Service
PRC have fixed year end date on 31 Dec of each year. Follow with the year end, PRC will requesting an annual tax clearance report. And tax clearance report will base on the information of audit report to prepare. The requirement of these two reports is to allow the tax Bureau to recognize the reporting entities any overpayment or underpayment of prior year.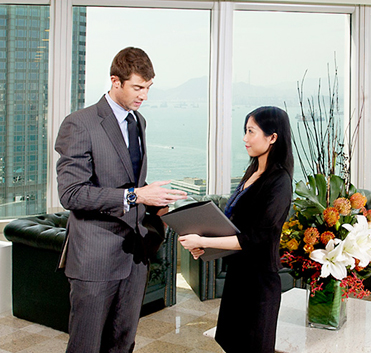 OUR SERVICE
Doing book keeping with PRC accounting system with PRC GAAP and document filed in legal standard
Apply Tax invoice from Tax Bureau
Issue Tax invoice for revenue
Assisting of annual audit
Provide financial statement