OVERVIEW
A trademark is a sign that distinguishes the goods and services of one trader from those of others. Typically a trademark can be words (including personal names), indications, designs, letters, characters, numerals, figurative elements, colours, sounds, smells, the shape of the goods or their packaging or any combination of these. A sign must be capable of being represented graphically in order for it to be registered as a trademark. (Intellectual property Department HKSAR) Trademark is one of the intangible assets of the company which is an effective communication tool and allowed your customers easily to find you. Protecting your own assets is important in your business path to stop anyone taking advantage from your trademark legally.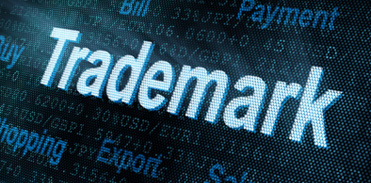 WHY NEED TO REGISTER YOUR MARKS
Solidify your right to the mark nationally
Increase the value of your business and brand
License the use of your content and products to others to expand the reach of your work and make you more money
Prevent copycats from unjustly benefiting from the brand recognition you've built up.
DOCUMENT FOR TRADE MARK APPLICATION
Applicant identify copy (passport copy or business license copy)
Specification of goods/Service
Specimen of the marks
OUR SERVICE
We help applications in Hong Kong, PRC for all clients all over the world. We also provide our service to application of the trade mark in most of the countries in the world. And you may choose directly registered your marks to countries' Patent Office or through WIPO or other international Patent Organization.