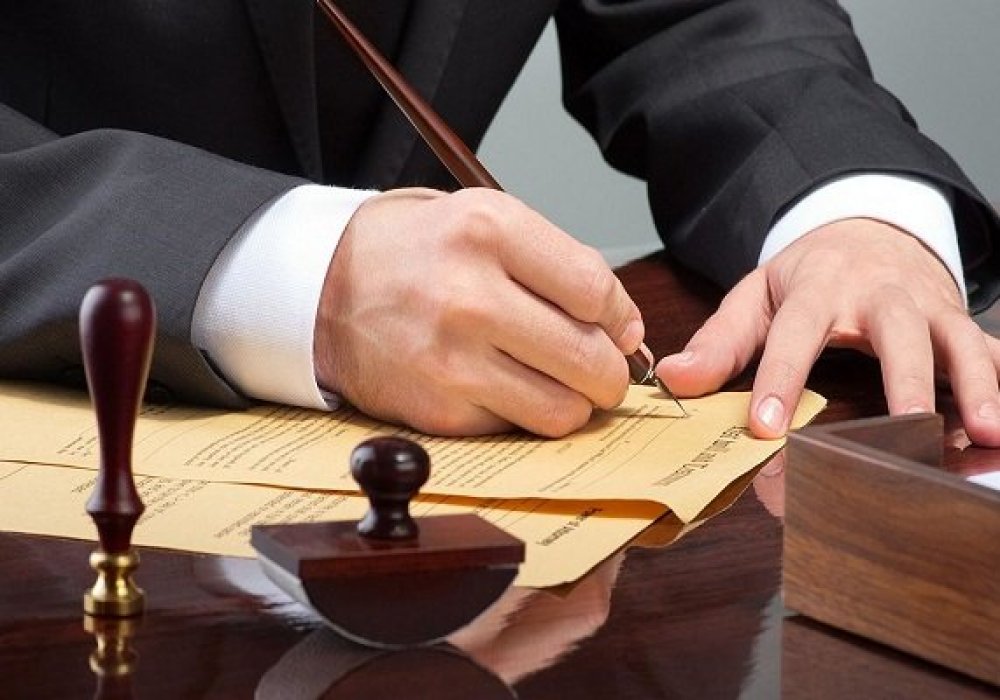 Many companies face the problem of notarization of documents at some point of work. In Hong Kong documents can be notarized in High Court, by public notary and by certified public accountant (CPA)/Auditor. This article will introduce the list of documents that can be apostilled by High court.
A document can be apostilled (type of legalization) by High court and thereby will have a legal force. Meanwhile Notary and CPA confirms the authenticity of signatures, documents, etc.
An apostilled document can be as follow further. Please note that no any documents are accepted by the High Court o
Hong Kong. For verification the original document must be provided.
Marriage certificate

Certificate of Absence of Marriage Record

Certificate of Registered Particulars

Birth and Death Certificate

Business Registration Certificate

Certificate of Incorporation

M&A
Our colleagues will clarify what documents can be certified and the best price offered.