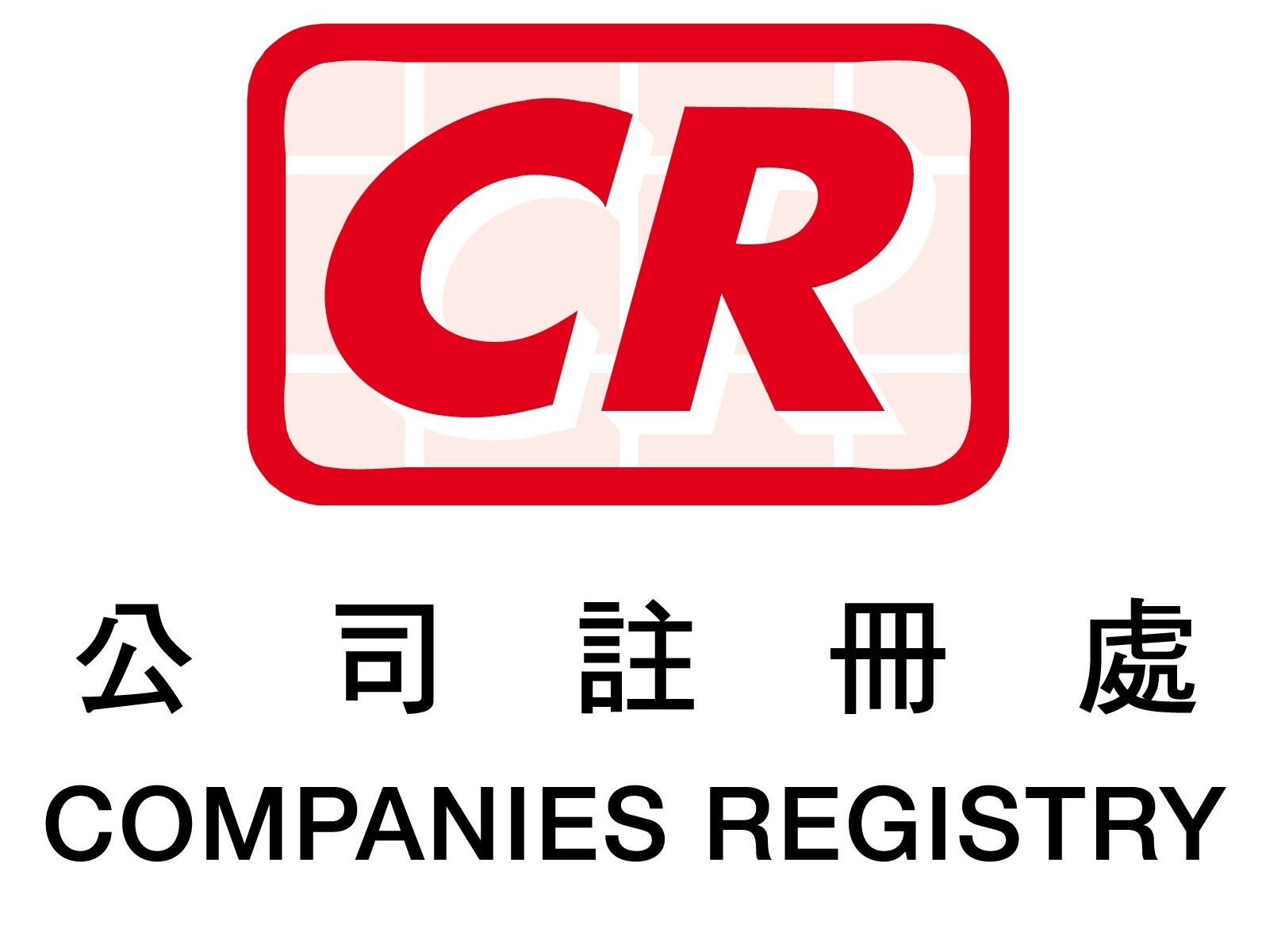 New Inspection Regime of the Companies Register ("the Register") under the Companies Ordinance (Cap. 622) ("CO") takes force on 24th October 2022.
The main changes are related to the search of public information in Company Registry.
The information on companies was open to public before the law takes force.
Starting from 24th October the Company Registry Search will be partially closed to public. Information on directors and shareholders will be shown just partially. Thus only 4 last numbers or letters of identity document number or name will be visible for public access.
Besides, the changes will also influence the residential address of the individuals, which must be hidden from the public access. Only correspondence address now will be in open access for the public.
The full access to company registry information from now on will be available only for professional companies, like company secretary, lawyers, auditors and so on. So the required information might be received through the form of official inquiry from the professional company.
All clients of Asia Corp Prom Services Company Limited (TCSP licensee) will get the correspondence address as our company address by default.