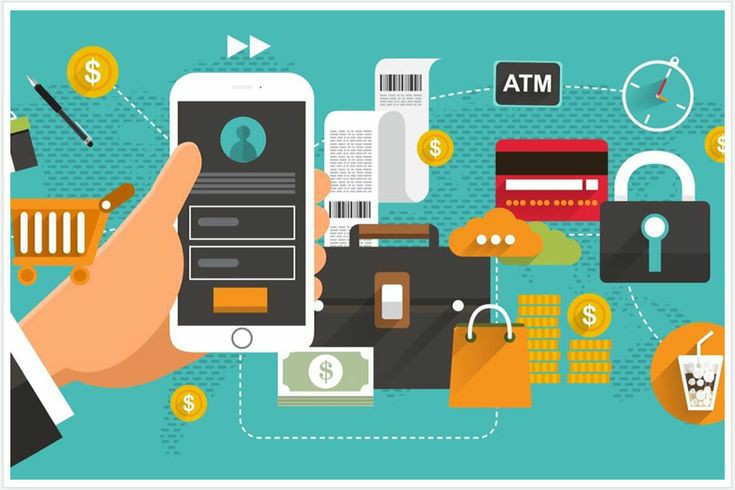 Information technology has spread through all areas of our life and influenced virtualization of bank sphere.
Traditional banks aren't as mobile as virtual banking which can offer a new kind of services in banking and satisfy the needs of different groups of clients. The main feature of this banking is working only through Internet without traditional branch office and some operate only mobile app.
From the moment of opening the 1st virtual bank in the world "Security First Network Bank" passed 22 year. Only in 2017 year in Hong Kong was announced about intention to begin "A New Era of Smart Banking". In 2020 year already 8 virtual banks has begun its work: ZA Bank Limited, Airstar Bank Limited, Ant Bank, Livi Bank Limited, Fusion Bank, Mox Bank Limited, Ping An OneConnect Bank, WeLab Bank. Za Bank Limited is the first virtual banks in Hong Kong launched an opportunity to issue a debit cards for new clients, and also started new foreign incoming payments.
Hong Kong Monetary Authority (HKMA) expects that virtual banking development will help to promote high technology and innovation not only in this sphere. The focus is on local business, mostly personal banking, but corporate services for SME are becoming more and more popular.
Our company will help to understand the specifics of opening bank account in Hong Kong and China.